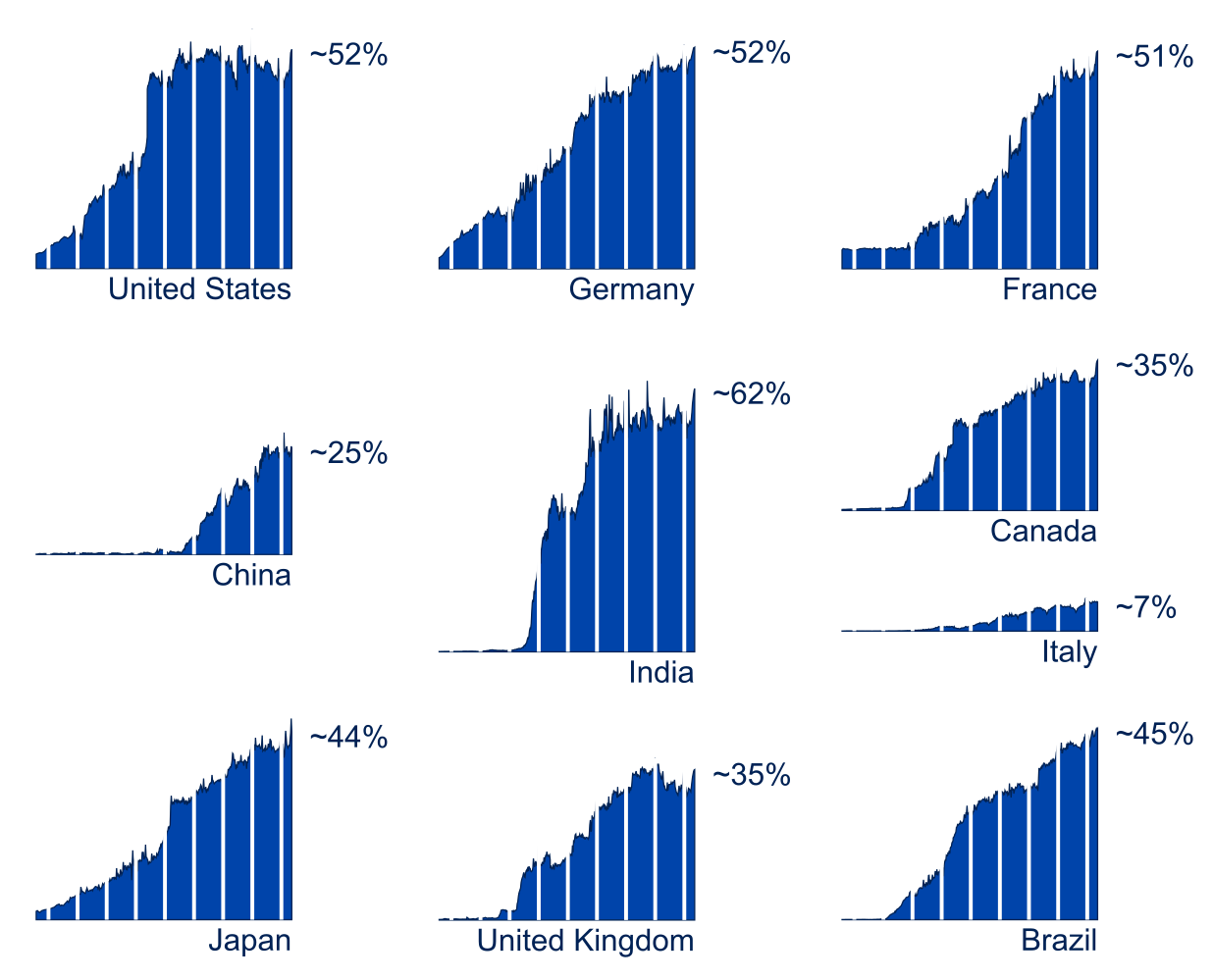 See my work blog post:
10 Years Since World IPv6 Launch
Excerpt:
The World IPv6 Launch event on June 6, 2012, was where Akamai, major web content providers, and internet service providers (ISPs) collaborated to overcome the inertia that had been holding back the widespread deployment of IPv6. IPv6 is the current generation of the Internet Protocol (IP) and it addresses the scalability issues inherent in legacy IPv4. Over the past decade, Akamai has witnessed massive growth in IPv6 adoption, bringing it from a narrowly used protocol to a default one that carries a majority of traffic for some customers and for some significant end-user populations.
In the spirit of the 10th anniversary, this blog post will highlight 10 things that have improved with IPv6 deployment over these 10 years, as well as list another 10 areas where work still remains.
As a general trend, the past decade has been about enabling IPv6 to live alongside IPv4 by dual-stacking networks and services, with some use of IPv6-centric networks that still have IPv4 access. Increasingly, we are seeing trends appear around enabling new capabilities and decreasing complexity through the use of IPv6-only networking.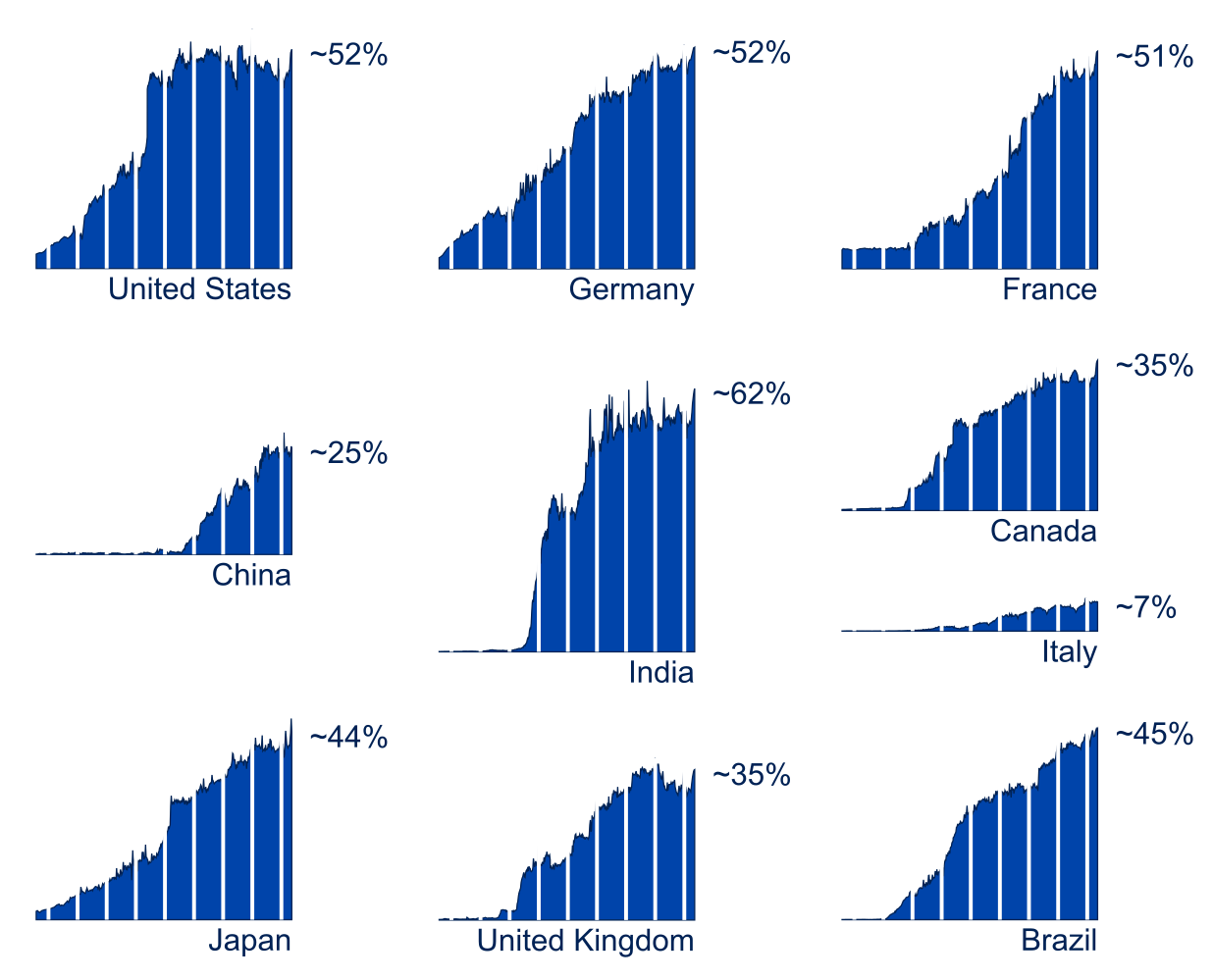 ---